Hotel booking —
Dear participants,

If you are planning to make reservation in venue place
(Le Meridien Lav) till July 1st, reduced hotel prices will be available, after July 1st the room prices are subject of availability.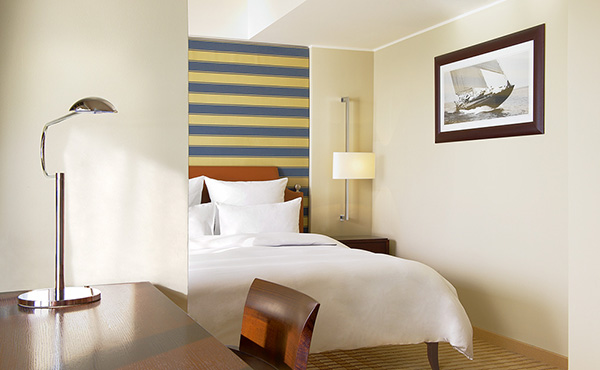 Hotel booking is now open and is located on the following link.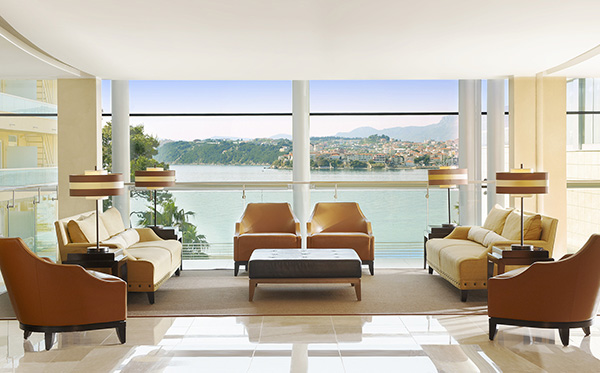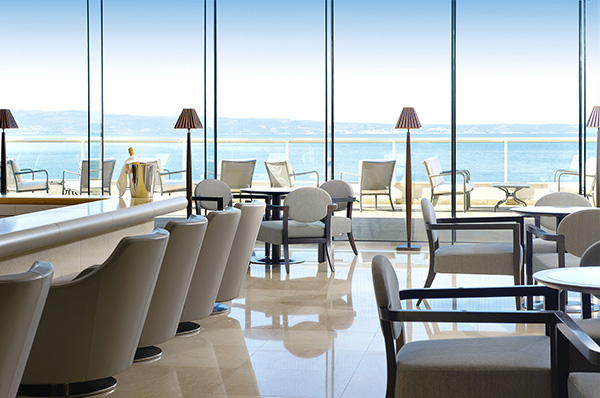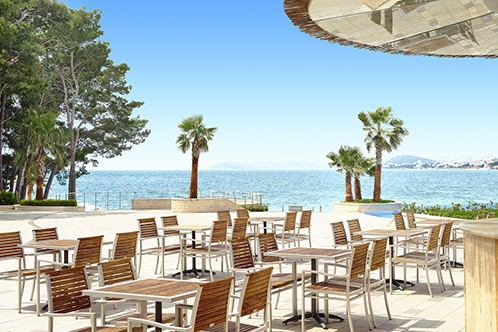 Accommodation can be booked by contacting the Le Meridien Lav by e-mail: reservations-split@lemeridien.com
When making a reservation by e-mail, please indicate that
you are 8th International Olive Symposium participant.